Tires
Welcome to our Tires Department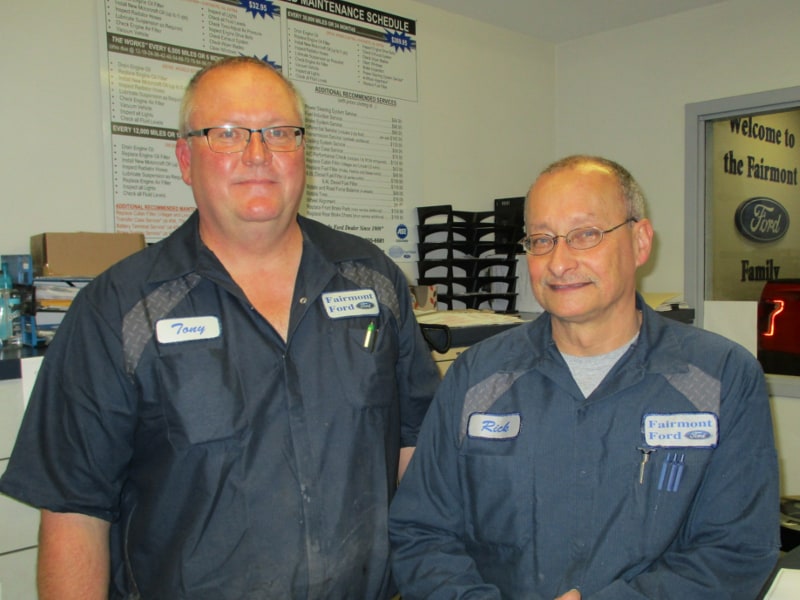 Visit our tire department for any of your tire needs.  Is your tire light on?
We can patch that.  
Is your car's ride not as smooth as it used to
be?  We balance tires too.  We sell new an
d used tires, get a
used tire put on, or get a new set of four.  If you are buying a set of four and worried about the cost just ask about our tire rebates, often they are up to $110 dollars with purchase on your Ford service card.  Call Rick today to find out what he can do for you.  Rick has worked in the tire industry for 43 years and is happy to help you with all of your tire needs.  Keep your vehicle safe with new tires at Fairmont Ford. We proudly serve the Fairmont, Blue Earth, Jackson, St. James and Estherville areas.